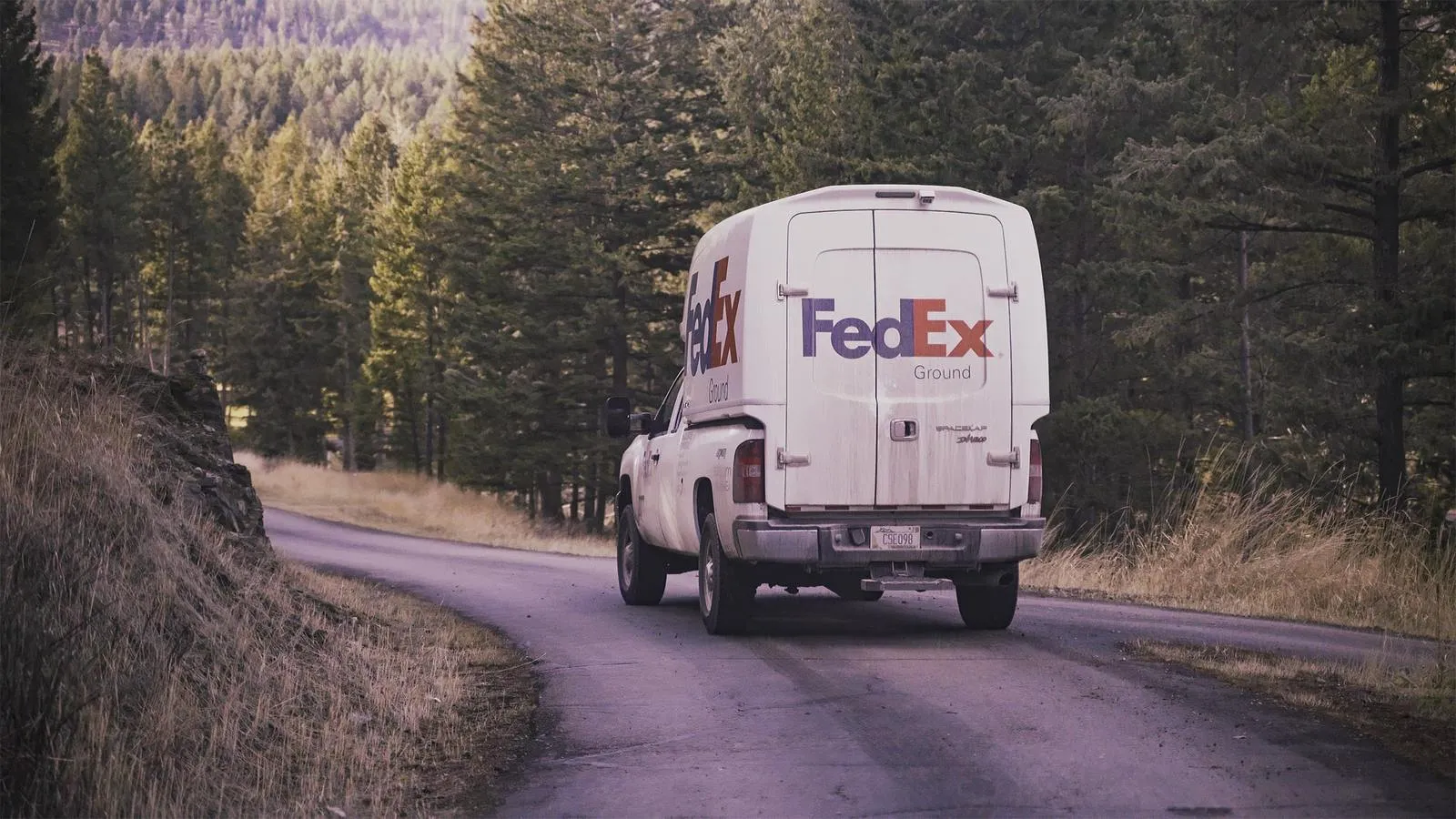 For years, the parcel delivery industry has relied on vans to deliver their parcels. 
Service bodies help any parcel delivery truck with their tasks and delivery duties and business. Services bodies will dramatically increase the functionality of your company's fleet. 
For over 30 years, Spacekap has had a solution for you that will benefit you financially by being able to allow you to transfer the Spacekap from truck to truck as it needs replacing. 
When you pair a Diablo 8 and its class-leading 372 cu. ft. of cargo space with a 4×4 pick-up underneath, nothing will get between your valuable clients and their parcels.
Benefits of a Service Body for a Parcel Delivery Truck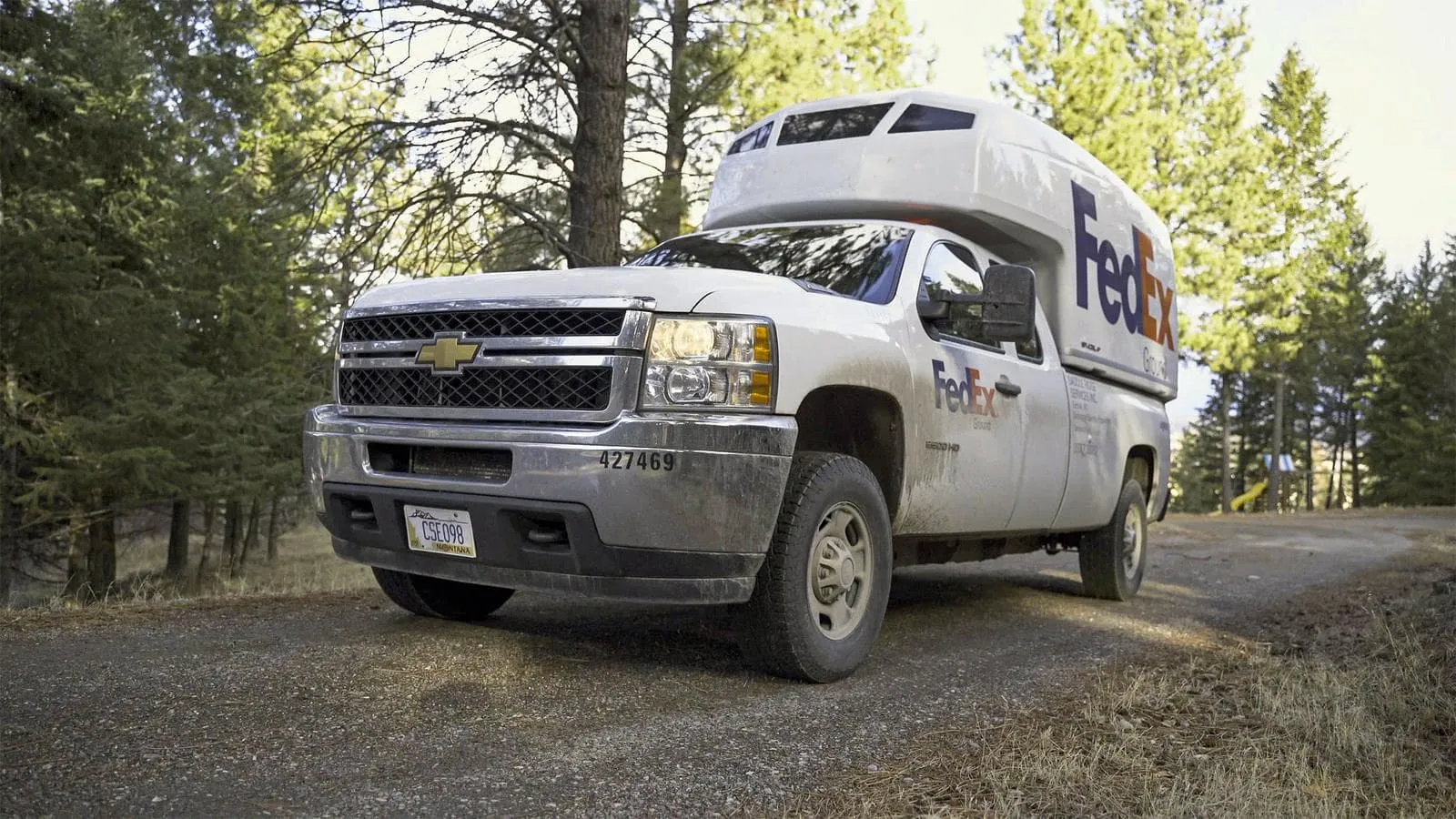 Trusted by 1,000+ companies in North America, our products are made to last 15 to 20 years without rust. Also, with our specially designed shelves from Ranger, they will not get lost and stay sound as long as you keep your unit.
Service bodies provide incredible benefits for the parcel delivery industry: 
A great way to haul large parcels and packages;

Perfect for the business that needs to make frequent deliveries and want to avoid the hassle and expense of renting a delivery van;

Help keep your parcels secure and organized;

A great way to increase your cargo capacity;

You can add accessories to your service body, such as ladder racks or toolboxes, to make it even more useful;

Help keep parcels secure and organized during transit;

Installation is quick and easy.
Service Body Features for Parcel Delivery Vehicles
Universal fit for 6 & 8-foot pickup boxes

Unique transferability options

Rustproof3

Lightweight construction

Customizable shelving units

Capability to be installed on 4×4 truck

Odor and fume-free cab

Over 15 years of lifespan

Impressive truck swapping options

Great resale value!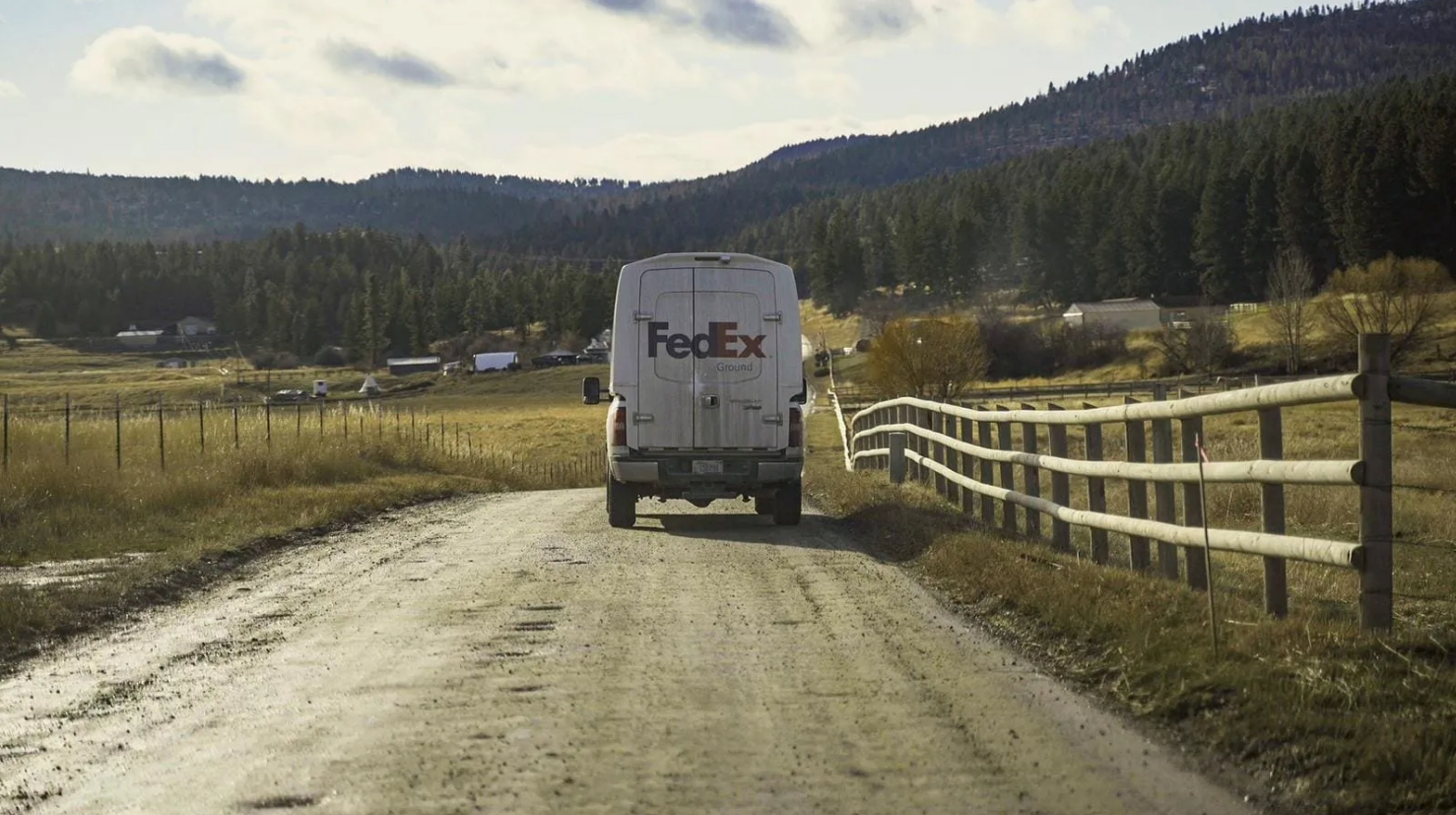 Turn Any Full-Size Pickup Truck Into a Delivery Truck
Some of the incredible services and features include :
Better return on investment than vans
Spacekap, coupled with a 4×4 full-size pickup truck, will be more resistant to rough terrain and potholes. Plus, you will limit your downtime by easily transferring your unit to another vehicle if there is a mechanical issue, thus making sure you are always ready to go.
Safety
All our units are built with safety in mind; that's why we use 40/60 rear doors on all our models that allow our customers to enter their unit by opening only the curbside door and leaving the street side (traffic) door closed. Get your job done safely and securely. As with many commercial vehicles, delivery trucks are rigorous and are capable of heavy usage. Our Spacekap is the best option for your business needs.
Easy to maneuver
Either our 6.5 or 8 ft version will help you get around more easily. A pick-up with a tighter turning radius is easier to park to lock thanks to our integrated electric door locks; we will help make you more efficient. Your delivery driver will thank you for this seamless experience.
Reliable & Durable
Our products are made to last 15 to 20 years without rust, as all our products use fiberglass, stainless steel, and aluminum. Also, with our specially designed shelving packages from Ranger Design Shelves, you can rest assured they will not get loose but stay strong for as long as you use your Spacekap.
Are you looking to equip your delivery vehicles with a service body? Look no further than our fiberglass service body and our ranger shelving solutions for parcel delivery.
Final Thoughts
Choosing the right vehicle and service body is crucial to ensure the best work experience. Our service bodies and other accessories are the best on the market today. We stand behind what our company has to offer the parcel delivery industry. 
Contact us today.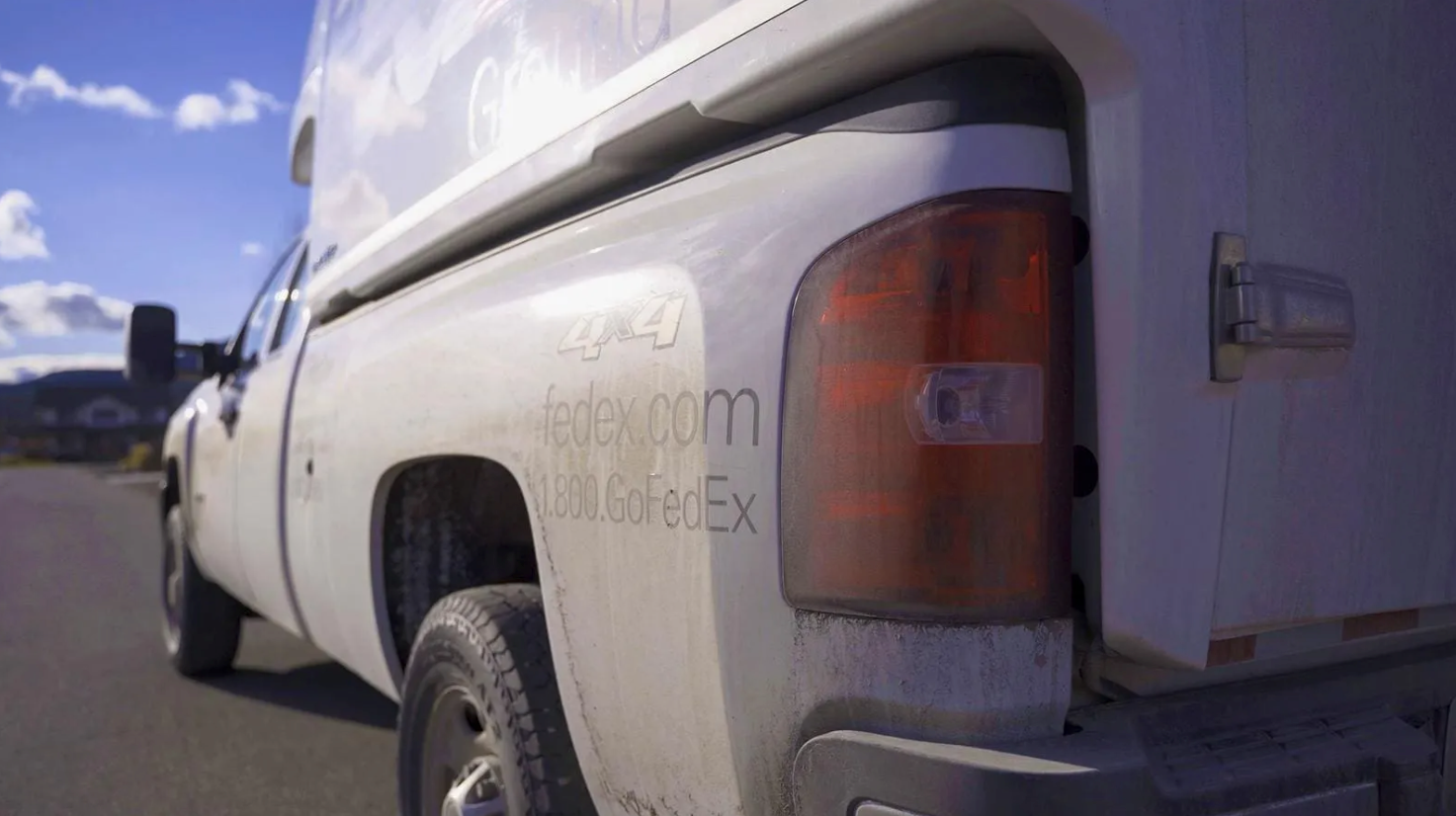 Frequently Asked Questions
Can I Order a Customized Interior Design, or Am I Limited to QPS? 
Most of our customers opt for our Spacekap Quick Ship Packages (QSPs) due to their fast lead time and overall value. However, we do offer customization. If interested, please phone us at 1-800-363-0655 for more information (i.e., estimated time frame, budget, etc.).
Can the Spacekap Be Painted to Match My Electricians Truck? 
Yes, the Spacekap can be painted, but we do not currently offer this option. Please check with your local garage and paint shop. We also recommand to wrap your unit locally your enable the full marketing potentiel of your Spacekap with your logo and color on it.
How Much Weight Can Be Put In the Deck/Overhang of a Diablo? 
The deck is reinforced to support up to 250 lb. A higher capacity deck/overhang is optional. Please contact Spacekap for more information.
Can I Leave My Tools and Equipment inside the Spacekap When Removing It? 
Yes, with the use of our lifting bars, you can leave up to 1,000 lb of equipment inside. However, we suggest securing the Spacekap onto a solid surface to prevent injury.
How Long Does It Take To Remove My Spacekap from My Truck?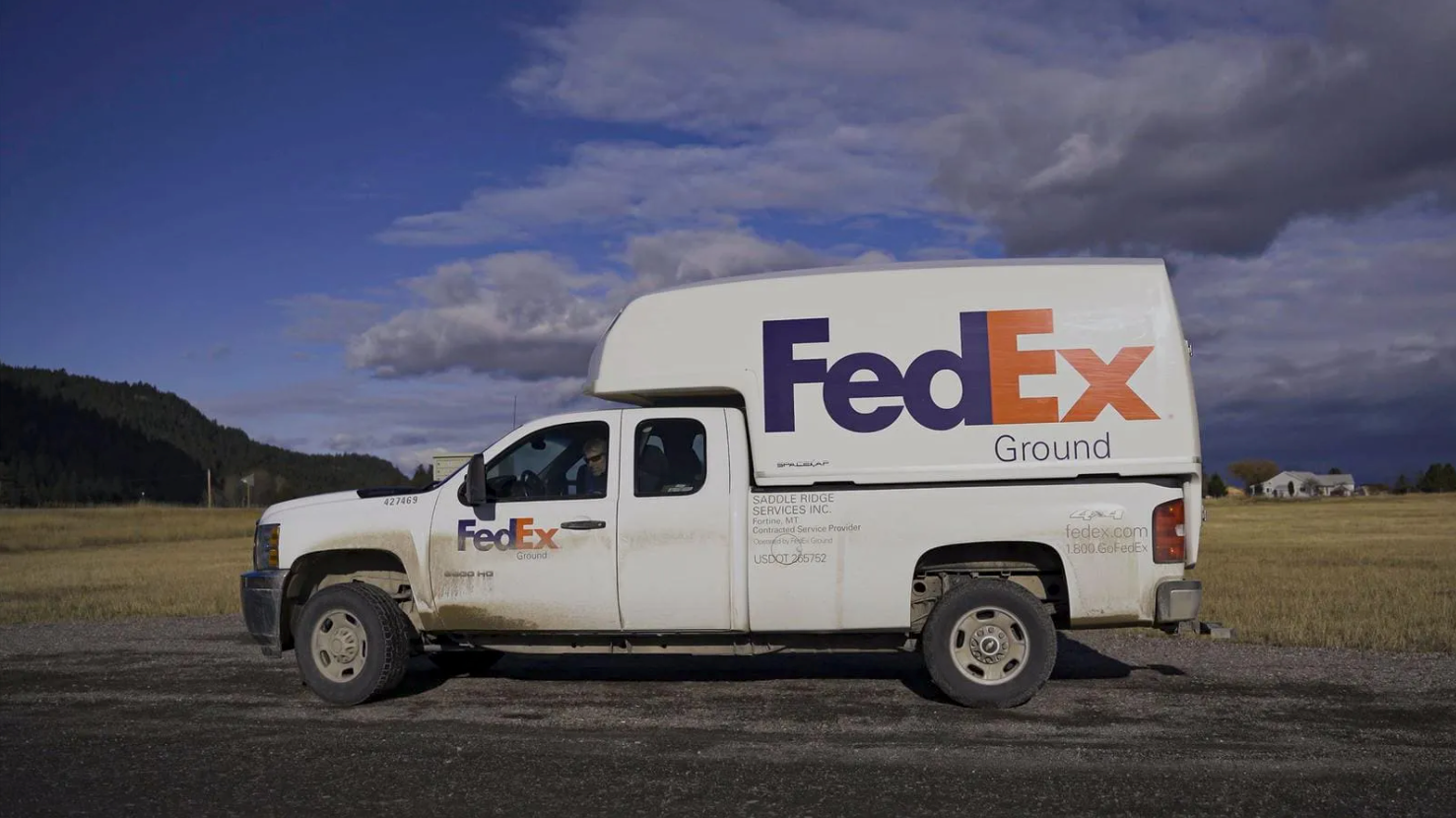 <insert image/video that appears under this question on the parcel delivery page>
Using a forklift takes only 5 minutes to remove your Spacekap from your delivery truck bed.
Can the Spacekap Fit Any Truck Model? 
The Spacekap was designed in 1992 to fit universally on all full-size pickup trucks with either a 6.5′ or 8′ bed (Ford F-Series, GMC Sierra, Chevrolet Silverado, Dodge Ram, Toyota Tundra 2007+). The Spacekap is the perfect solution for your package deliveries.