What you will learn in this article
Pickups are sufficient for general use
Service bodies are better for specific tasks
Service bodies feature custom configurations and accessories
Spacekap offers competitive pricing and quality in service bodies
Do you need a truck bed to transport materials like steel, tools, or equipment on a daily basis? Are you on the search for a vehicle for your job sites?
If so, you may wonder if a standard pickup truck body is the best option for you or if a service body would be more beneficial.
In this blog post, we will discuss the pros and cons of both options and help you decide which one is best for your needs.
What's the Difference Between a Standard Pickup Truck and a Service Body
Normal pickup truck beds are sufficient for everyday use, but they may not be the best option for someone who needs to transport equipment like tools or ladder racks to job sites.
Meanwhile, a body can be attached to a truck bed for extra space, turning it into a mobile workstation made of lightweight aluminum or fiberglass that's perfect for company purposes.
Let's take a closer look at the differences between these two types of vehicles.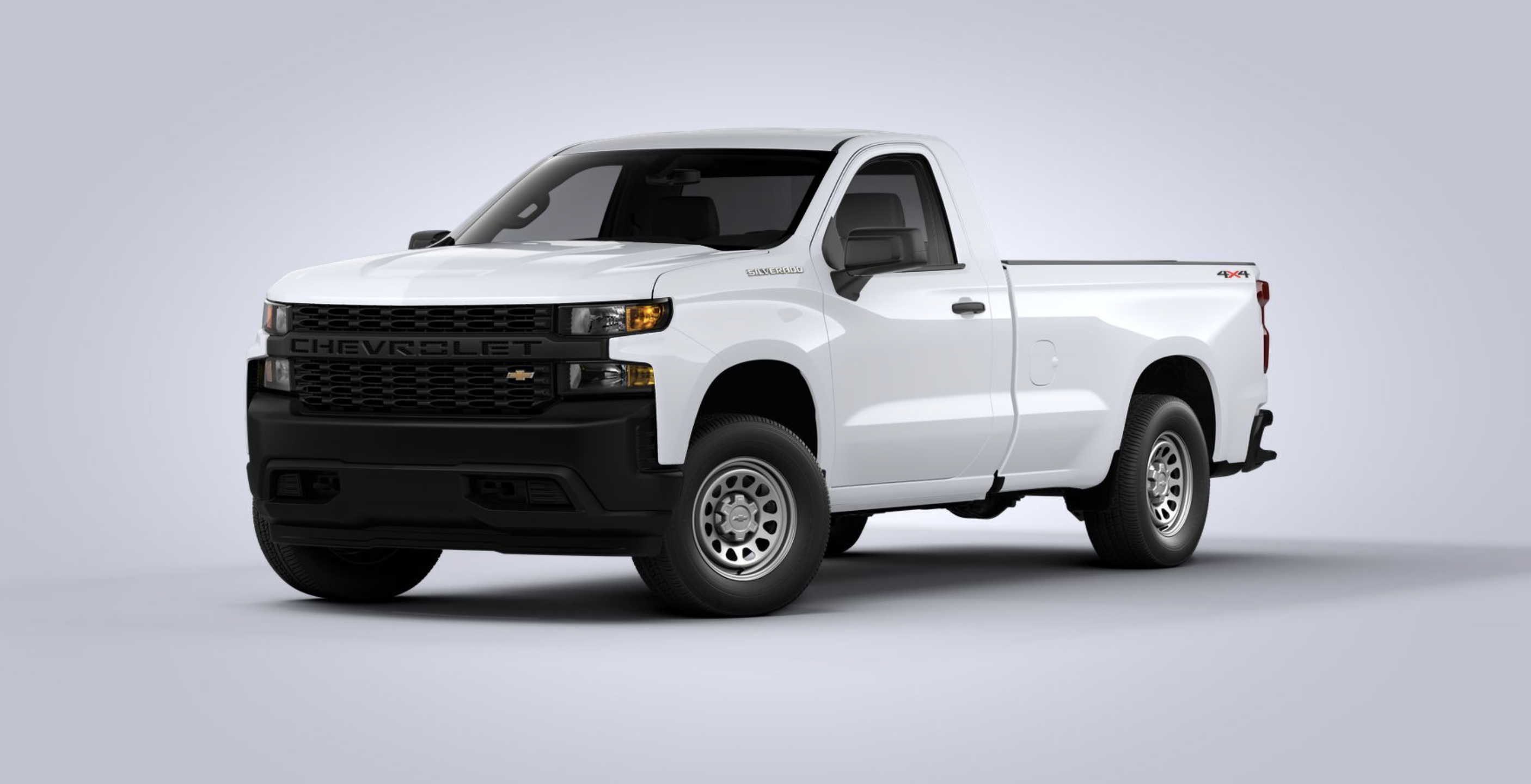 With its standard features, a regular truck bed will work fine for transportation and hauling capabilities. However, it does not have a lot of storage. Unlike an open bed, a service body can provide extra room and protection for your belongings.
Adding a service body to your automobile can benefit your job or business. You can keep your vehicles' cargo areas free by having a dedicated location to store tools and equipment.
Fiberglass can also easily carry heavy elements like aluminum or steel, as the weight is distributed over the entire vehicle instead of just the cab. They are popular for people working in telecom, HVAC, steel, and more because of their durability.
However, there are also some drawbacks to installing a service body. First, their pricing can be expensive, especially if you need to have one custom-made to fit your specific truck model.
Additionally, steel or aluminum service bodies can decrease fuel efficiency because they are heavier than lightweight aluminum or fiberglass. The body material can also make it more difficult to maneuver in tight spots.
Factors to Consider when Making Your Decision
When choosing between a service body and a standard pickup truck, there are several factors to consider. What tasks will you need your pickup trucks to do? How often will you need to transport large items? Will you be using your pickup trucks for personal or company purposes?
Both options have their benefits and drawbacks, so weighing the pros and cons before deciding about your truck is vital.
Here we will closely examine both options and help you decide which is the best fit for your job and budget.
Storage
When it comes to choosing between a typical truck and a service body, storage is an important factor to consider. Truck bodies can hold a certain amount of cargo, but when you add on a service installation, that amount increases exponentially.
This extra room can be extremely beneficial for an industry that transports large items or has a lot of inventory. Spacekap offers 6' and 8' long bodies for all 3 models with dimensions ranging between 44″ to 75″ of interior height.
Accessibility
Accessibility is also a crucial factor to consider for your truck. Pickup trucks can be used for various purposes, but they may not be the most accessible option for everyone. A service body can provide more accessibility because it is custom-built to fit onto the truck's chassis.
This can enable businesses to utilize the service installation to store equipment, tools, and materials, making their task much easier.
Customization & Personalization
Customization and personalization are two vital factors to discuss as well. A standard truck can be customized and personalized in various ways, while a service body is more limited regarding what can be changed.
That said, the service installation offers more options for functionality and practicality, making it the better option for certain businesses or applications. A service body can come in certain configurations/sizes, including ladder racks to mount ladders or extra space for parts.
Field of Work
When it comes to choosing between standard trucks and service bodies, the choice largely depends on what type of work you do. Trucks with standard features and an open bed work fine for those who use their truck for personal use.
However, a service installation is better for those who need protection to transport equipment or tools. They are better at preventing theft by providing a safe, enclosed area with a locking door (unlike pickup truck beds) to carry company equipment on a daily basis.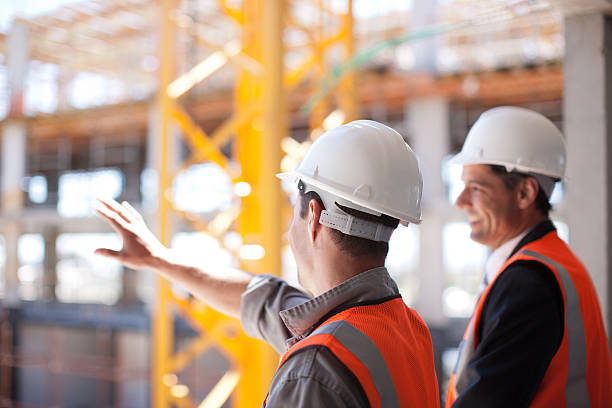 A service installation can enable team workers to readily access all their tools, ladders, and equipment without taking up extra room in the truck body. This is especially important in the construction or steel-work industry, where workers often need to be able to quickly grab their tools and get to work.
Contractors, technicians, and people working in HVAC or telecom also benefit heavily from an installation on their truck. These industries, too, need benefits like additional accessories, durability, and the ability to prevent theft of their tools.
How do you determine which one is best for you?
It can be tough to choose which type of truck is best for your business. Standard pickup trucks are great for general use, but a standard service body is better if you need to haul equipment or tools around.
You can talk to Spacekap or search our website for more information about the variety of different sizes and options available. An expert from our team can discuss pricing and find the right service body within your budget.
Final Takeaways
Pickups can hold a certain amount of cargo, but when you mount a service body, that amount increases exponentially
Service installations feature more accessibility because they are custom-built to mount onto the truck's chassis
Customization and personalization are two vital factors to consider
The right choice largely depends on the tasks required